WHO MADE MY KUSHEL
All Kushel products are characterized by their special material mix of organic cotton and beachwoodfibers. Those materials are particularly soft, save at least 90% drinking water in the cultivation and emit at least 50% less CO2 compared to conventional cotton.
But how, where and by whom are our products actually manufactured?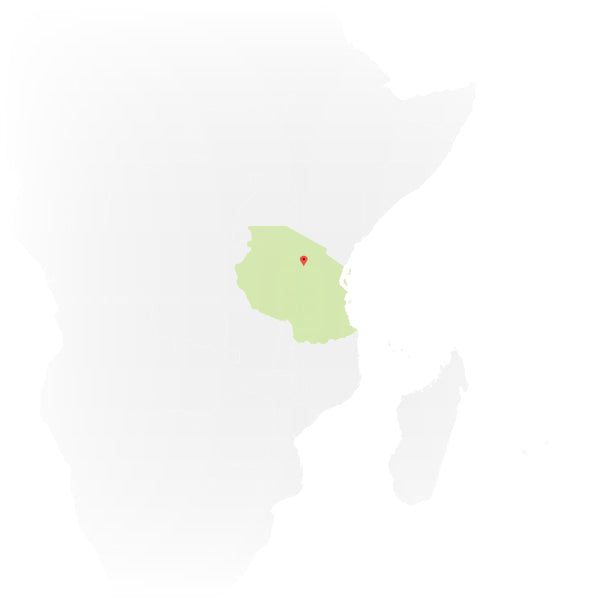 TANZANIA
The organic cotton for your Kushel product comes from the Singida region in Tanzania. On a plateau (1500 meters) the cotton grows without additional irrigation, but thanks to two natural rainy seasons. The hand-picked organic cotton is free of genetic engineering and does not use synthetic chemical pesticides or fertilizers.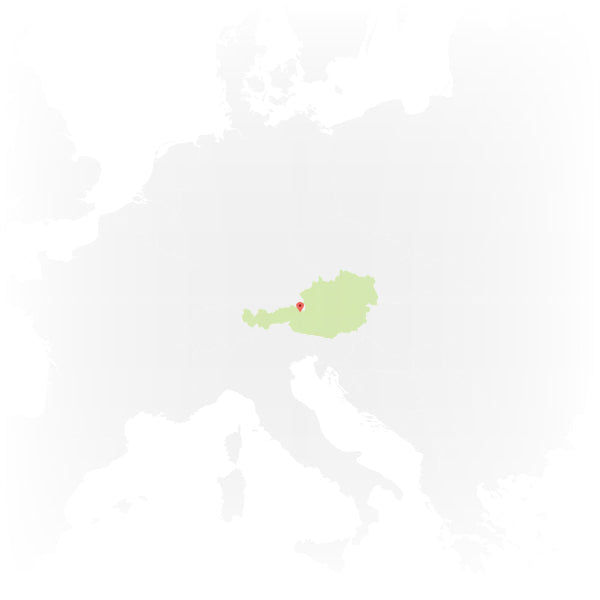 AUSTRIA
The beeches for the wood fiber grows in European forests. Trees do not need fertilizers, pesticides or artificial irrigation to grow. All processed trees are certified or tested according to the standards of the FSC and / or the PEFC. Every single tree is reforested. Our partner LENZING produces environmentally friendly fibers from the wood in a local recreation area in Austria. The Eco Soft technology is an integrated process in which most of the chemicals are reused.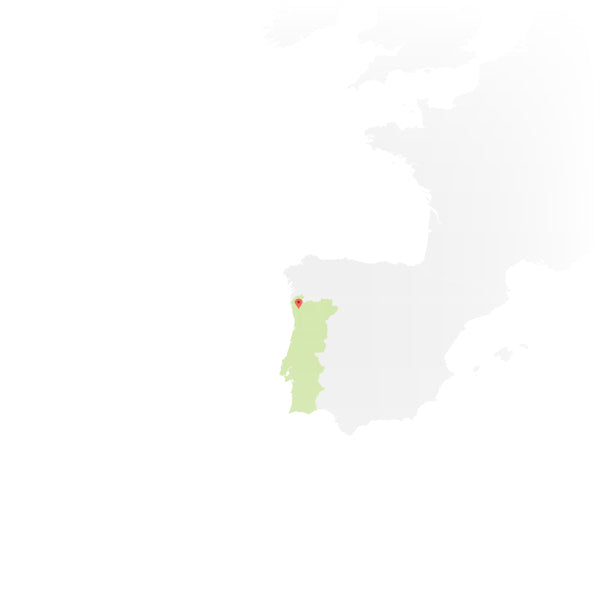 PORTUGAL
The Kushel towels and bathrobes are manufactured under fair conditions in northern Portugal. Our partner company is family-run and produces towels in the third generation. It is also a member of SMETA (Sedex Member's Ethical Trade Audit) and is currently implementing STeP by OEKO-TEX, a certification with even higher standards than OEKO-TEX 100.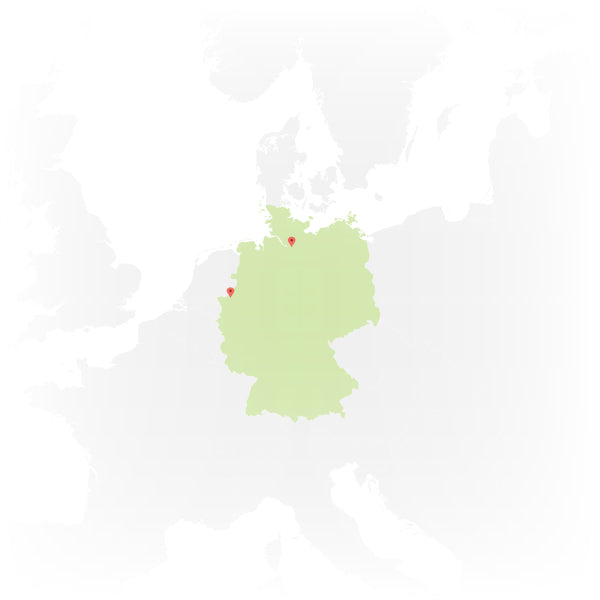 GERMANY
All Kushel blankets are "made in Germany" by a traditional company in the heart of West Münsterland. Even today, the living and sleeping blankets are designed, patterned and made up in the "manufactory" with a large proportion of manual work by people with a passion for the product. The Kushel Office is located in Hamburg, we are the first textile B-Corp in Germany.
Short transport routes and process improvements such as heat recovery, usage of renewable energy and short dye baths ensure a resource-efficient supply chain.
The production process is audited by the sustainability consultancy "Die Klimapatenschaft GmbH". We personally visit our partners, cross-check the manufacturer's information on-site and convince ourselves of the safety and environmental standards. You can be sure that your Kushel product meets the highest social and ecological standards.